Empowered by ISPON Act 2014, the Institute of Safety Professionals of Nigeria is the regulatory body for professional safety practice in Nigeria.
The Institute of Safety Professionals of Nigeria is empowered by ISPON Act to set standards of practice and maintain the register of Safety Professionals in Nigeria.
ISPON was founded in the year 1980 and chattered with the core mandate of regulating the training and practice of safety in Nigeria following the signing into law and official Gazette of the Institute of Safety Professionals of Nigeria (ISPON) Act 2014 (Act No 2). Over the years, it has remained a rallying point of safety professionals in the country with impacts across Africa and beyond. The Institute is the only organization recognized by the Federal Government of Nigeria to train and certify professionals who desire to practice in any safety related fields in Nigeria. The Institute of Safety Professionals of Nigeria works in collaboration with Government Ministries, Departments, Agencies, Public Institutions, organized private sector and Non- profit organizations in improving the Health, Safety and Environment culture of our Nation. For more information, visit the website at www.ispon.gov.ng.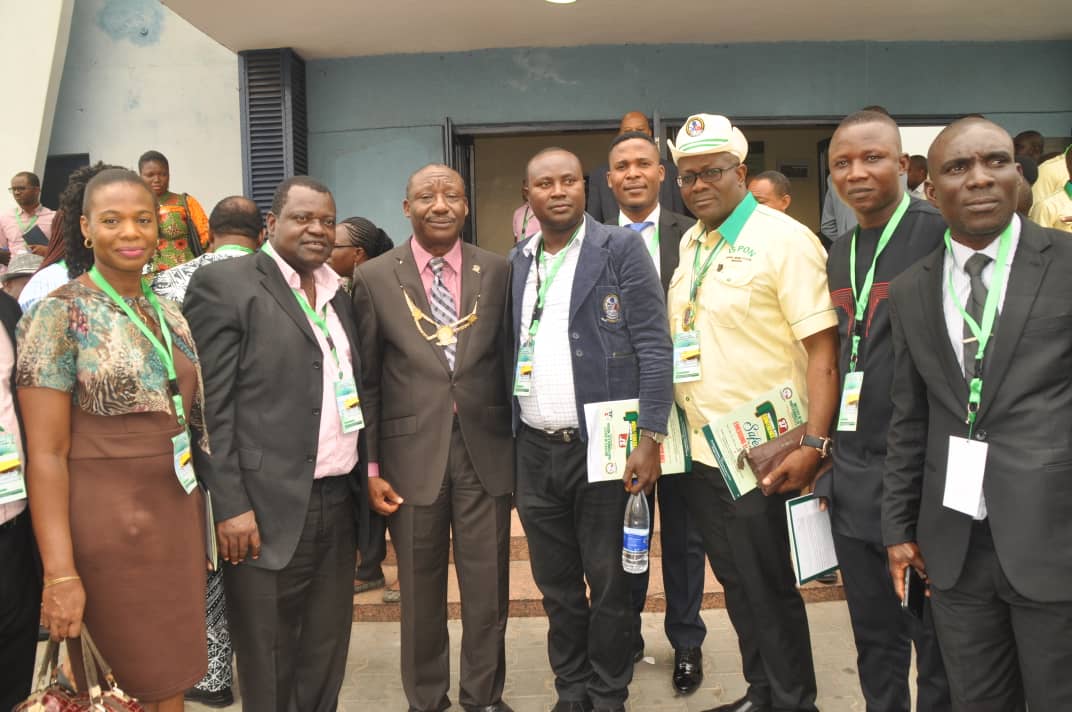 ISPON maintains the Register of Safety Professionals in Nigeria.
The Institute has over 6000 members across the country, working as Safety Managers/Officers, Factory Inspectors, Occupational Hygienists, Environmentalists, Engineers, Occupational Health Physicians and Nurses, Economists, Scientists, Fire Engineers and Security Professionals, among others in Governments, Military, Industries and Educational Institutions. The membership is increasing rapidly now because unless an individual or organization registered by ISPON, practicing as a safety professional or consultant is illegal and an offense under the Laws of Nigeria. Basic membership requirements include BSc or HND degree from accredited institutions, General HSE certificate and updated CV.
To register for membership, click below.
Join ISPON
For assistance, you can send WhatsApp chat using the chat button. Visit www.ispon.gov.ng for more information. Also contact info@ispon.gov.ng
Note that all payment for membership and screening should be paid directly to ISPON. Marana Global only accepts payment made for training and related services.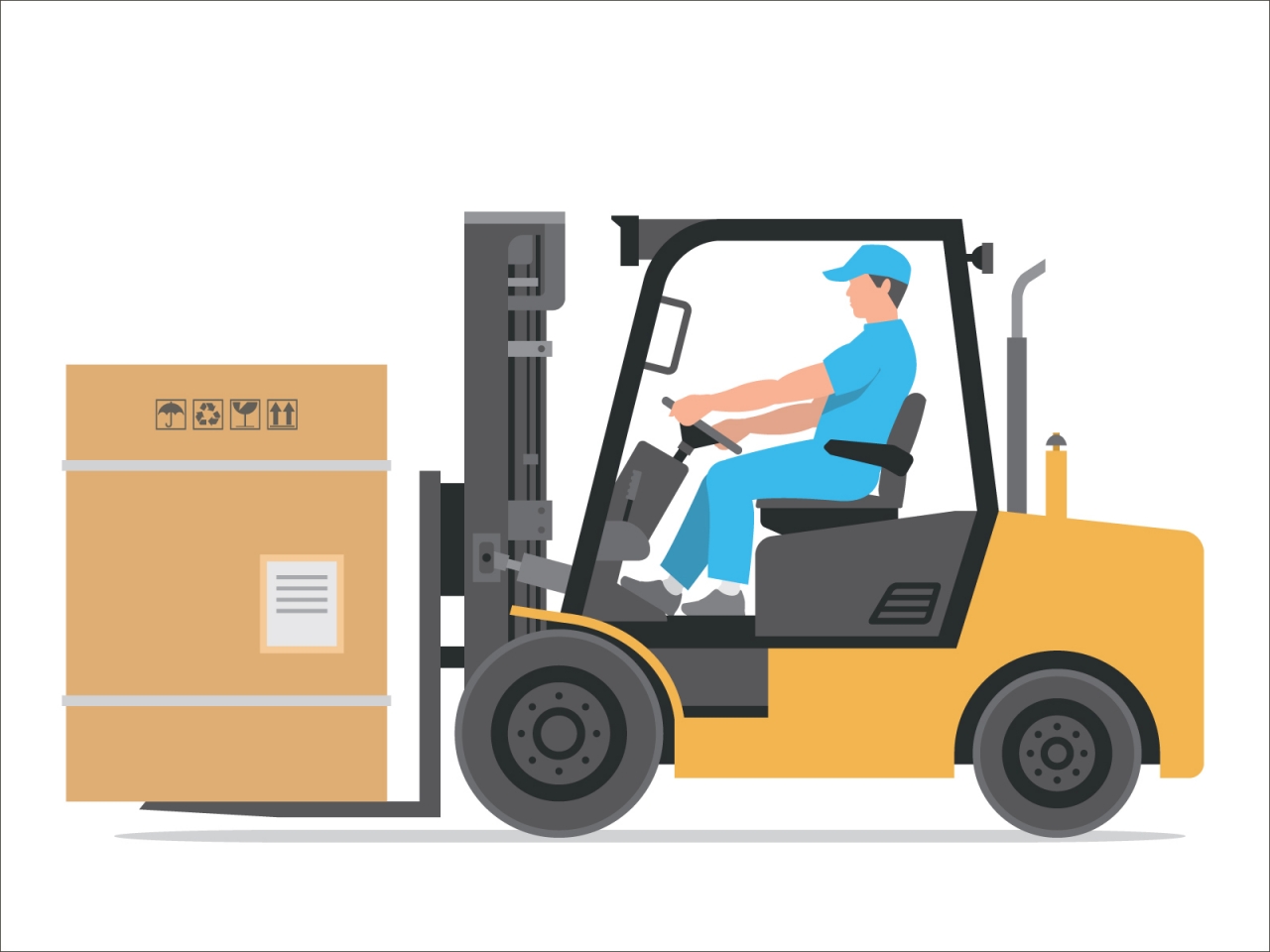 ---
Our courses are well designed in line with global best practices to improve safety performance and equip ISPON professionals in discharging their responsibilities.
With over 50 professional courses, ISPON is determined to ensure highest standards in the area of safety training and certification in Nigeria. The courses are subject to periodic reviews and upgrades to cater for present day challenges in various sectors including the oil and gas, construction, manufacturing, security, aviation, education, hospitality, banking, among others. To register for a course or get recommendations on the best course for you, contact us.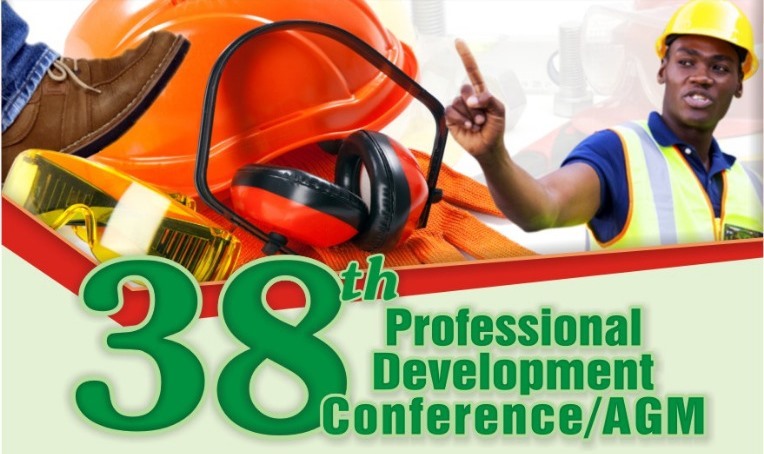 38th Annual Professional Development Conference- Owerri 2019.
The Professional Development Conference is an annual event organized by the Institute as part of the approach to promote professional safety practice in Nigeria. For the past 37 years, ISPON has gathered Safety Professionals from various fields of specialization and parts of the world to proffer solutions to the present day safety and economic challenges in the country. ISPON Conference is the highest ranked and largest gathering of Safety Professionals in Nigeria. The 38th edition of the conference was held from November 28-29, 2019 in Owerri, Imo State with the theme "Mainstreaming Safety for Sustainable Development." It was an event where professionals met to brainstorm on real industry challenges, analyze issues, share knowledge from experience, discuss way forward and discover practical solutions which can be implemented in the day to day economic activities of Nigeria to ensure sustainable development. Keep in touch for updates and to participate in the next conference.