We are renowned for all round excellence in occupational safety and health.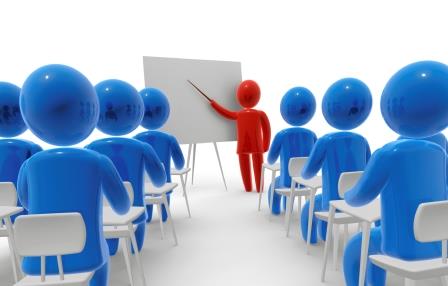 All our courses are designed to provide corresponding technical knowledge and safety competence needed for improvement at workplace.
There is always an opportunity for improvement in any system. Whether there is need to improve capacity, upgrade profile for career advancement, boost competence, improve management system, cut operational cost or optimize processes for better profit, training is a tool to consider. At Marana Global, we understand the uniqueness of organizations, hence, our courses can be adapted or tailored to meet specific needs of any client.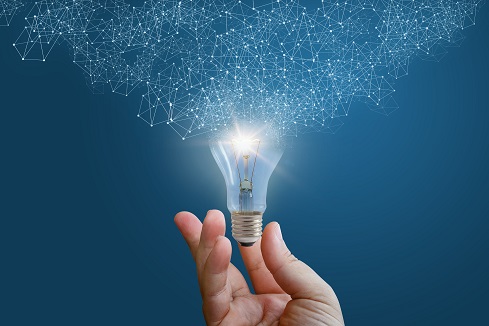 All courses are designed with the client in mind. Training is simplified and delivery is practical to capture industry challenges.
Our approach to training is quite unique. The first goal is to understand your improvement needs so that solutions can be targeted. During training, it is our culture to simplify the courses for everyone to understand by using standard instructional materials combined with real-life cases, role play, group discussions and brainstorming, among others.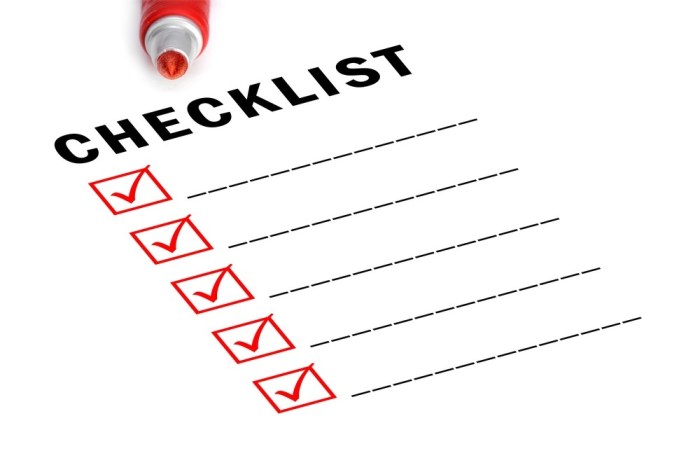 ---
To guarantee results, there are prescribed requirements for some of our courses.
Based on the standards of Institute of Safety Professionals of Nigeria (ISPON), the Health, Safety and Environment (HSE) Level 1 and Level 2 are designed for participants who holds maximum of Ordinary National Diploma (OND) from recognized institutions. Participants in General HSE must present a copy of university degree or Higher National Diploma (HND) obtained from accredited institutions. HSE Level 3 also requires General HSE as a compulsory prerequisite. As a basic qualification, participants in our training must be able to communicate in English language. For more information on specific course requirements, contact us.
When you train at Marana Global, you can boast of your competitive advantage over others. Here are points to remember:
Certification by ISPON and other reputable organizations.
Guaranteed improvement.
Real-life case studies.
Opportunity for continuous training support.
Professional onsite support.
Competitive prices.
We help you meet compliance requirements.
So much more.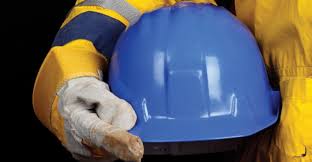 Our commitment to customer satisfaction is unwavering.
We have the ability to analyze and understand your needs, and we have the professionals, tools, techniques and the system to deliver your expectations.
FEEDBACK FROM OUR CLIENTS
...the most interesting thing out of these is that, the instructor took the best of his time to give out all i needed to know on First Aid, bit by bit, no part was skipped out...

The training was informative, refreshing and of note is the ease with which the trainers connected with trainees.

From day 1 to the last day of the training is very educative and it enhanced my HSE knowledge. Hope to do more training with them in future.

MARANA GLOBAL SERVICES LTD is simply the best, they give the best training on safety courses, laboratory safety & environmental hazard, and also put in you what industries are searching for. MGS LTD is the bomb..!!!

"Marana Global Services Limited is on a mission to better recognition and because they have experts who are visionaries, their objectives will be met. To be fair, they are simply the best at ISPON-accredited courses 'in Nigeria.' What sets them apart from the park is their fairness and transparency but most of all, their most important attribute is INTEGRITY. It is a center for learning and discipline."