Welcome to the Distance Learning with Virtual Classroom (DL-VC), an innovative learning option designed to encourage certification of professionals.
To register for a course,
click here.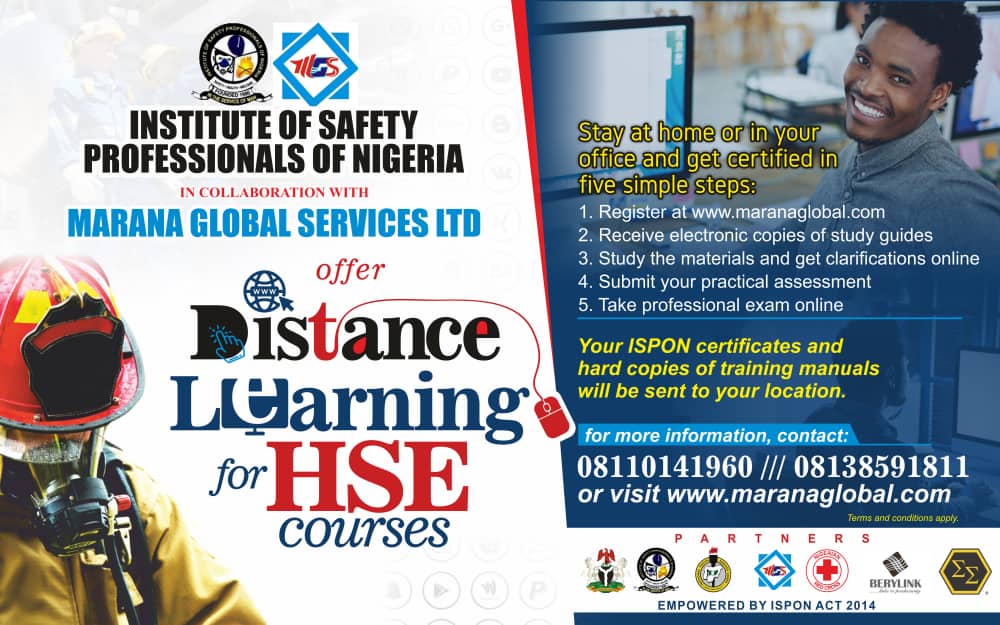 Comments
We encourage you to read our terms and conditions for important information.
Participants on discount training are not eligible for free certificate shipment. Contact us for more information.