Update on Course Registration, etc
March 25, 2021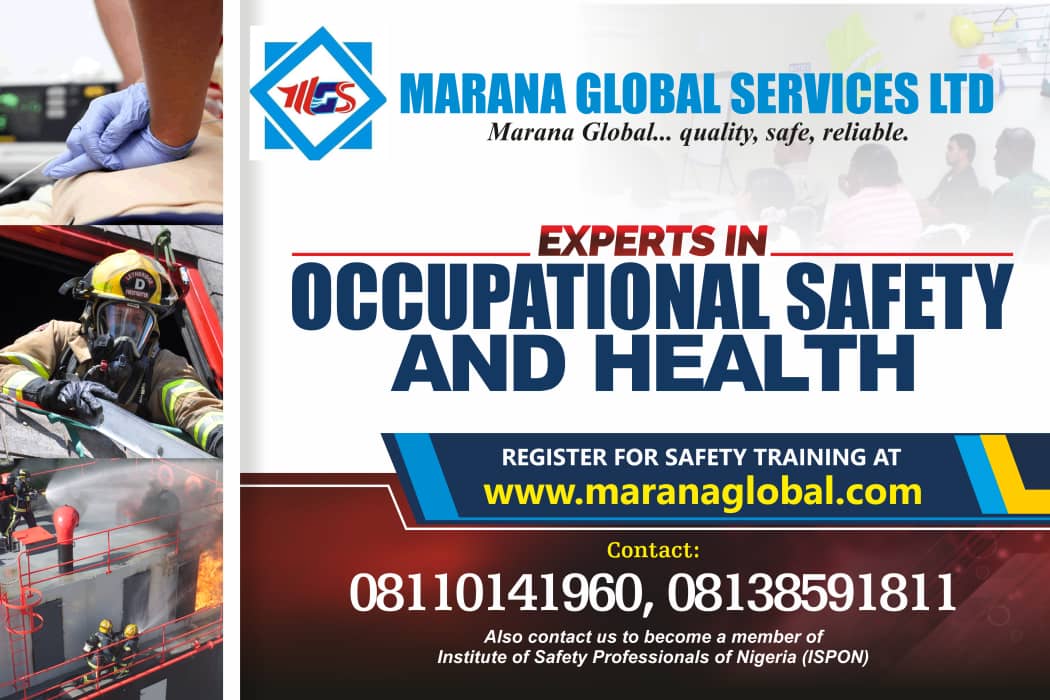 Short Summary
Safety officers in many organizations often face some challenges in performing their duties. Some of these challenges could come from their colleagues in the operations team, while others could emanate directly from the management, admin and HR.
It is however important to understand that whatever department exist in an organization, they exist to collaborate and achieve a coon business goal.
This session will focus on the implementation of ISO 31000 risk management processes to manage health and safety risks in organizations in such a way that HSE objectives can become a clearer path towards the corporate objectives.
Participants will be able to balance safety requirements with business objectives to achieve the overall goals of the organization.
Attendance is Free of charge. If you are interested in getting the certificate of attendance, it will be issued at a cost of NGN5,000.