Construction Safety
December 18, 2019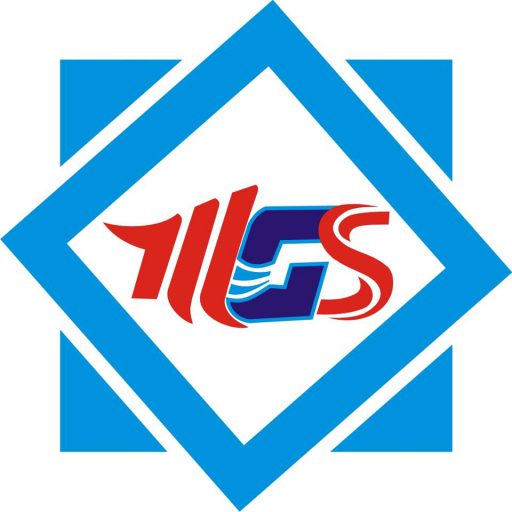 Conflict Resolution & Crisis Management
December 18, 2019
Job Hazard Analysis
₦40,000.00
Description
There are hazards in all operations undertaken by organisations. This means that every task has a risk in it. To work safely, it is important to conduct a hazard analysis and understand the risk that workers are exposed to so that adequate and effective risk control measures can be designed.
Over time, JHA has proven to be an essential risk management tool for accident prevention. Participants will learn how to use a comprehensive hazard analysis process to improve their organisation and achieve their loss prevention goals.
Reviews (0)
Only logged in customers who have purchased this product may leave a review.