Guidelines for Operations as COVID-19 Lockdown Relaxes
May 3, 2020
Recommendations on the Use of Face Covering
May 4, 2020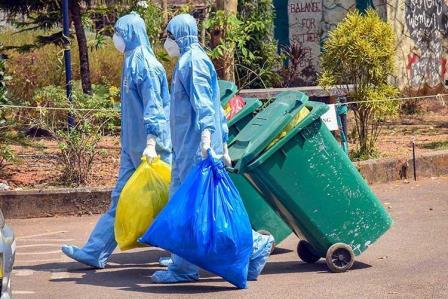 Event name: Application of Job Hazard Analysis in Medical and Biomedical Fields
Date: Friday May 8, 2020.
Time: 12:00pm Nigeria (WAT or UTC+1)
Estimated duration: 60 minutes
Participation: Free
Event platform: Link will be shared with registered participants only
Organizer: Marana Global Services Ltd.
Click here
to register.
Short summary
Many industries including oil and gas and construction are already utilizing job hazard analysis (JHA) as a tool for safety improvement during operations. In this session, we will focus on the medical and biomedical fields by introducing the JHA processes to ensure improved safety practices at work.
Training links will shared with registered participants.
Free certificates will be issued to participants from the medical fields.
Click this
link
to register.